LIVEWIRES Kids Club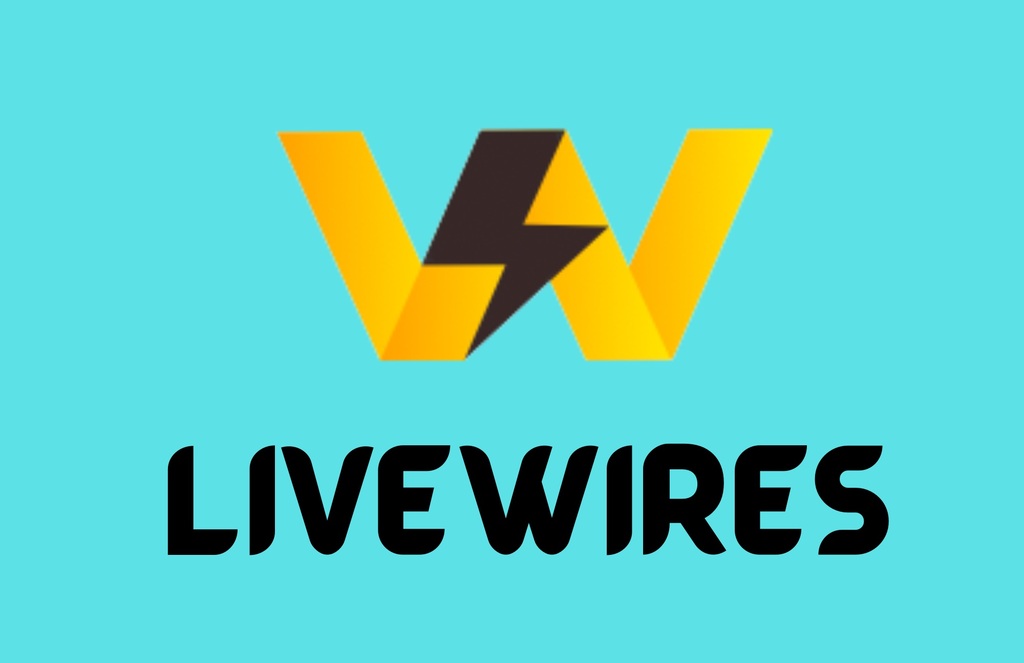 Thursday, 15 September 2022

6:15pm - 7:30pm

Hamilton Road Baptist Church
About
A fun filled club for those in primary school.

The children will be separated into p1-p3 and p4-p7 and come together at the end of the night. There will be games, activities, crafts, fun, mess and finding out about Jesus.

Registering here helps us know who to expect. A consent form will follow for full details of child and parent.

15 Sept
29 Sept
13 Oct
27 Oct (Family Light Night)
10 Nov
24 Nov
8 Dec
15 Dec (Family Nativity Night)

Parents are welcome to stay in the Hub coffee area while the club is on. Free coffee, tea, treats and Wi-Fi.
Location
Hamilton Road Baptist Church BT20 4LQ
Info This event has now passed.